Our trucks operate in the territory of the European Union, primarily in Austria, Germany, the Netherlands, Poland and the Czech Republic.
We are continuously developing our vehicle fleet, 90% of our vehicles have EURO 5 or higher environmental categorisation.
Our vehicles are equipped with WebEye vehicle monitoring systems which permit fast and effective communication and the precise determination of the positions of the vehicles. The progress of transport orders can be tracked in real time, and our partners can monitor the status of the vehicles at any time.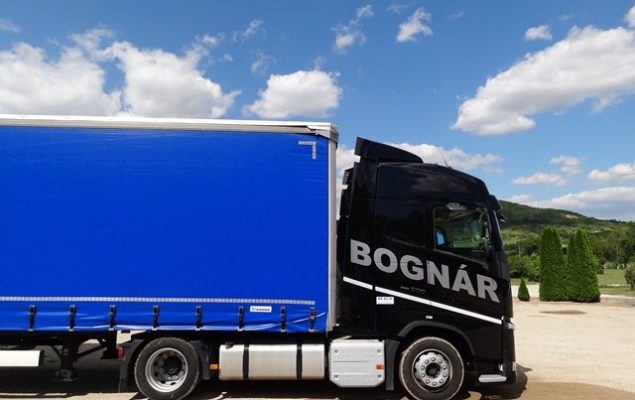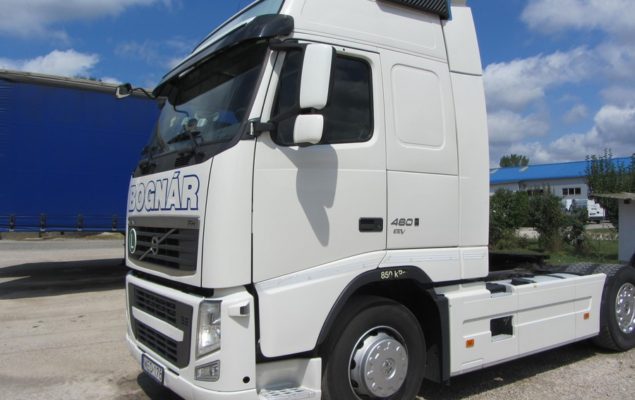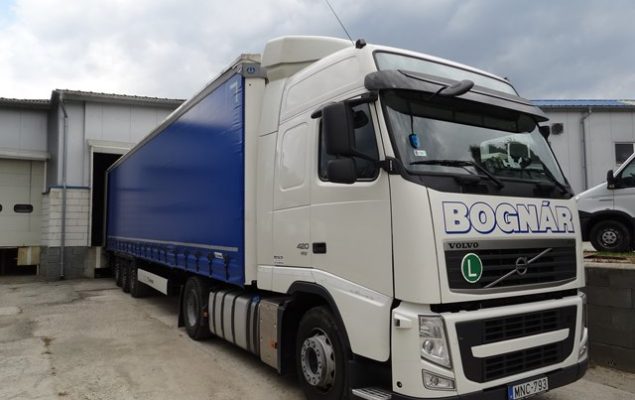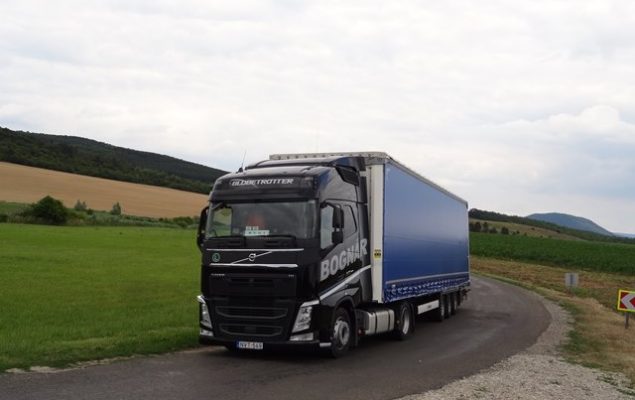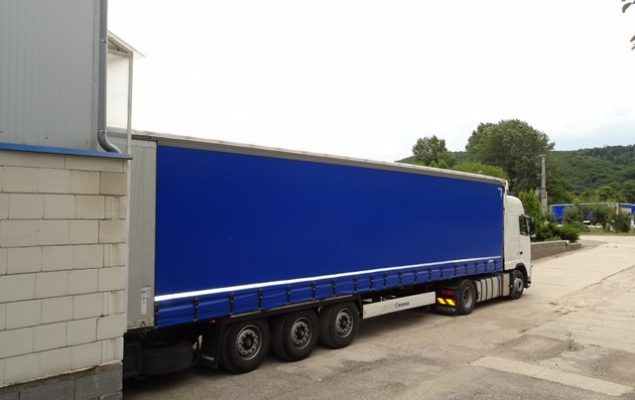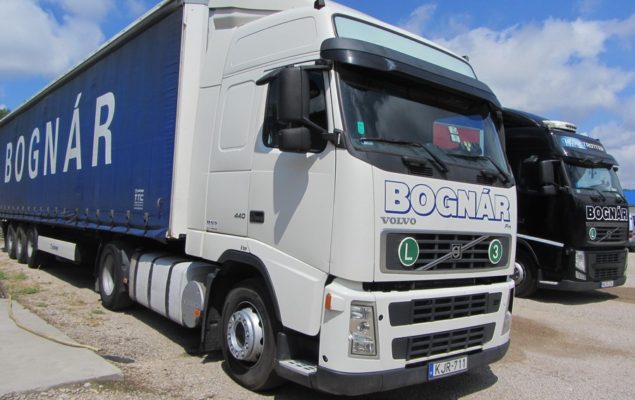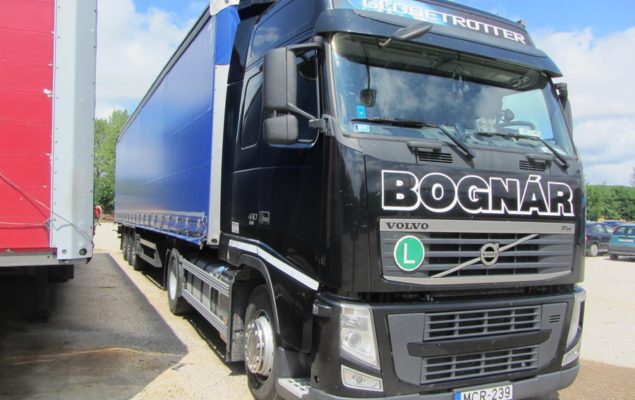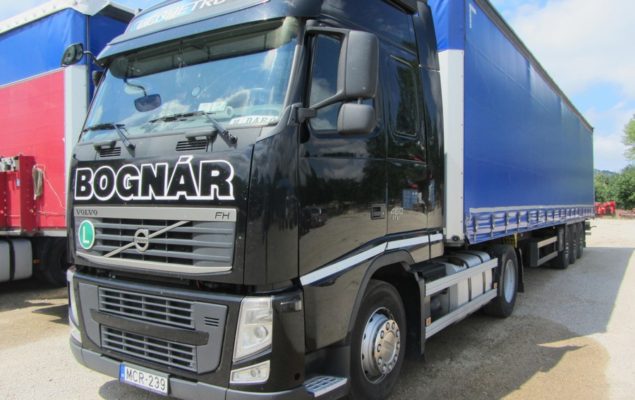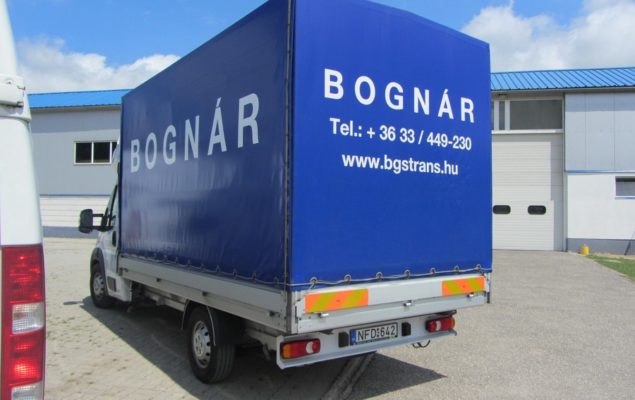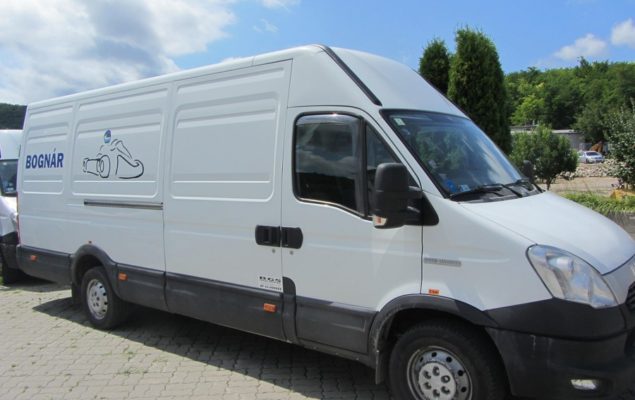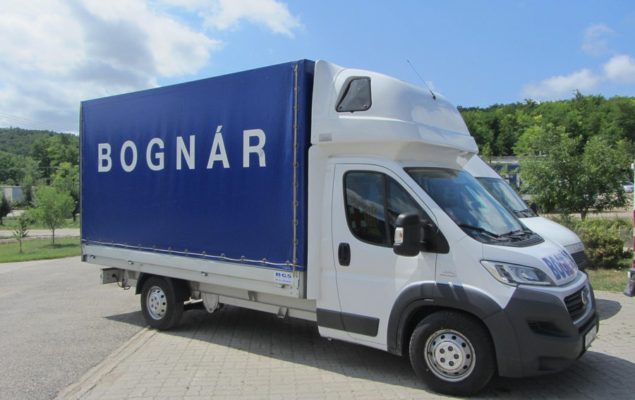 13, 6 m long, 24T capacity, tilt normal and mega trailers (loading by crain is also possible)
7,3 + 7,2 m long, 12,5T capacity, tilt road train.
7,3 m long, 5,2T capacity tilt small trucks.
Vans with 6-8 EUR pallets and 1,2-1,5T capacity.