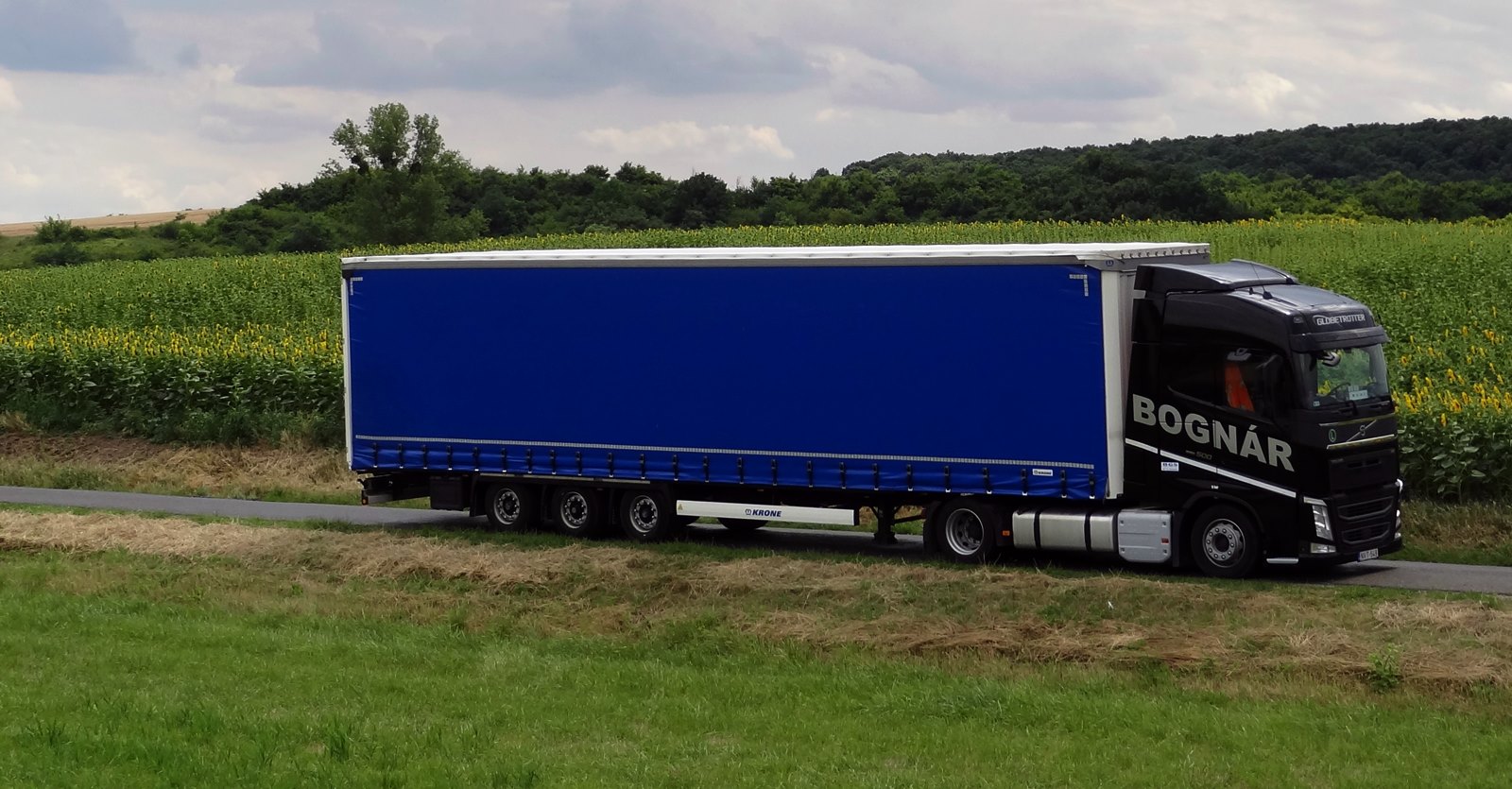 NEMZETKÖZI
FUVAROZÁS
Megbízható, gyors szállítmányozás
Európa-szerte minden szükséges engedéllyel,
CMR biztosítással.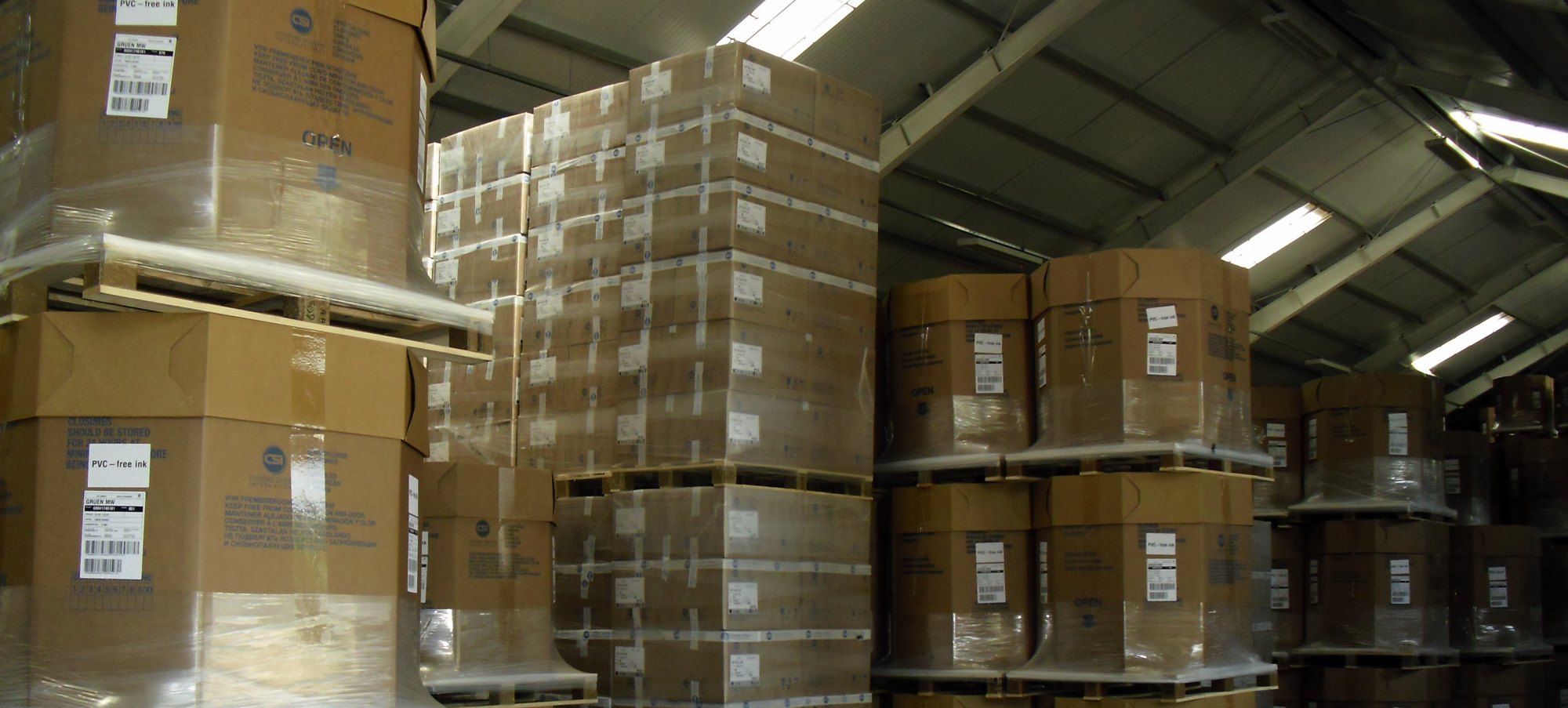 RAKTÁROZÁS
TELEPHELYÜNKÖN
Több, mint 1000m2-en, rövid-és
hosszútávra egyaránt!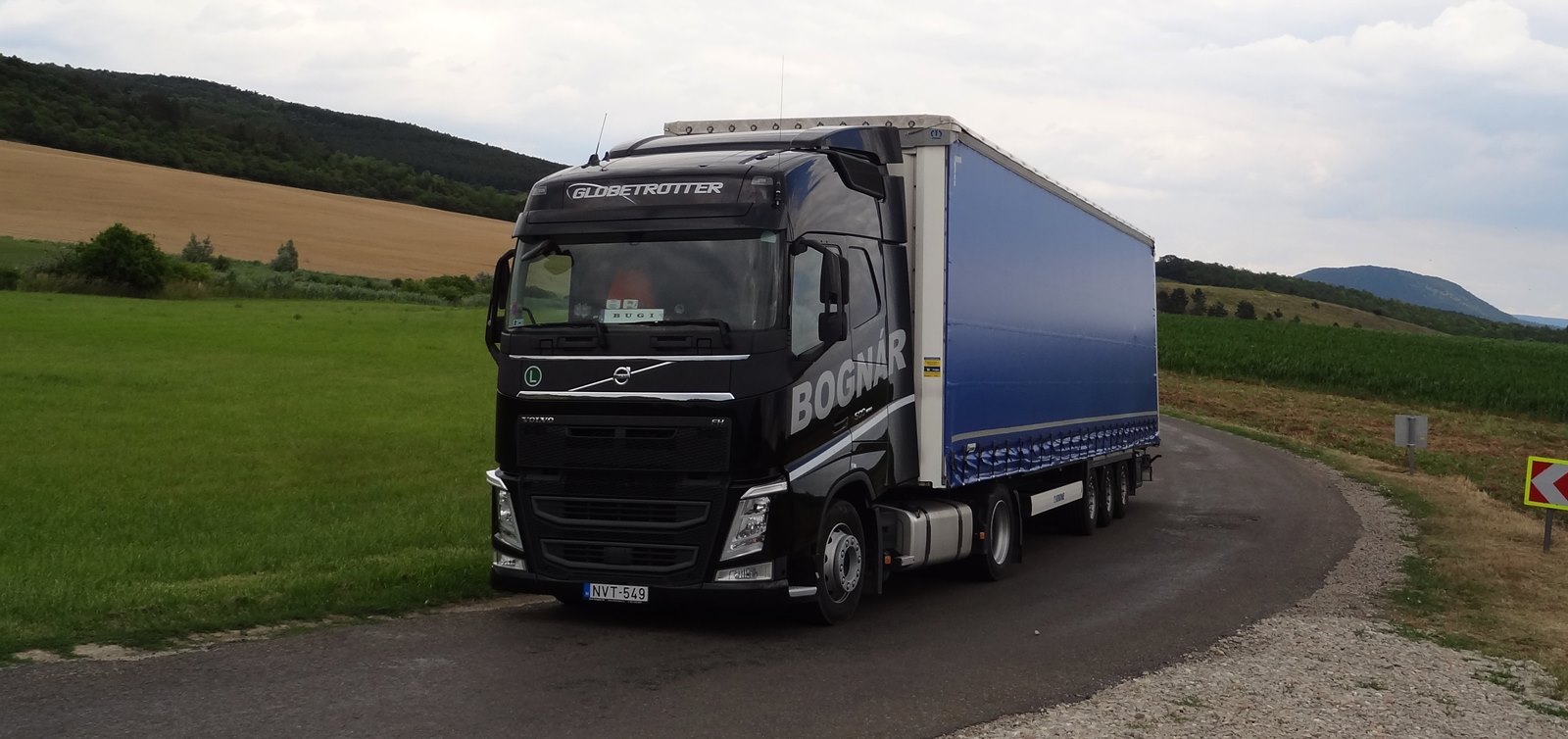 MODERN JÁRMŰVEK
MINDEN IGÉNYRE
Folyamatosan ellenőrzött és karbantartott
járművek, melyek garantálják a megbízható,
gyors célbaérést!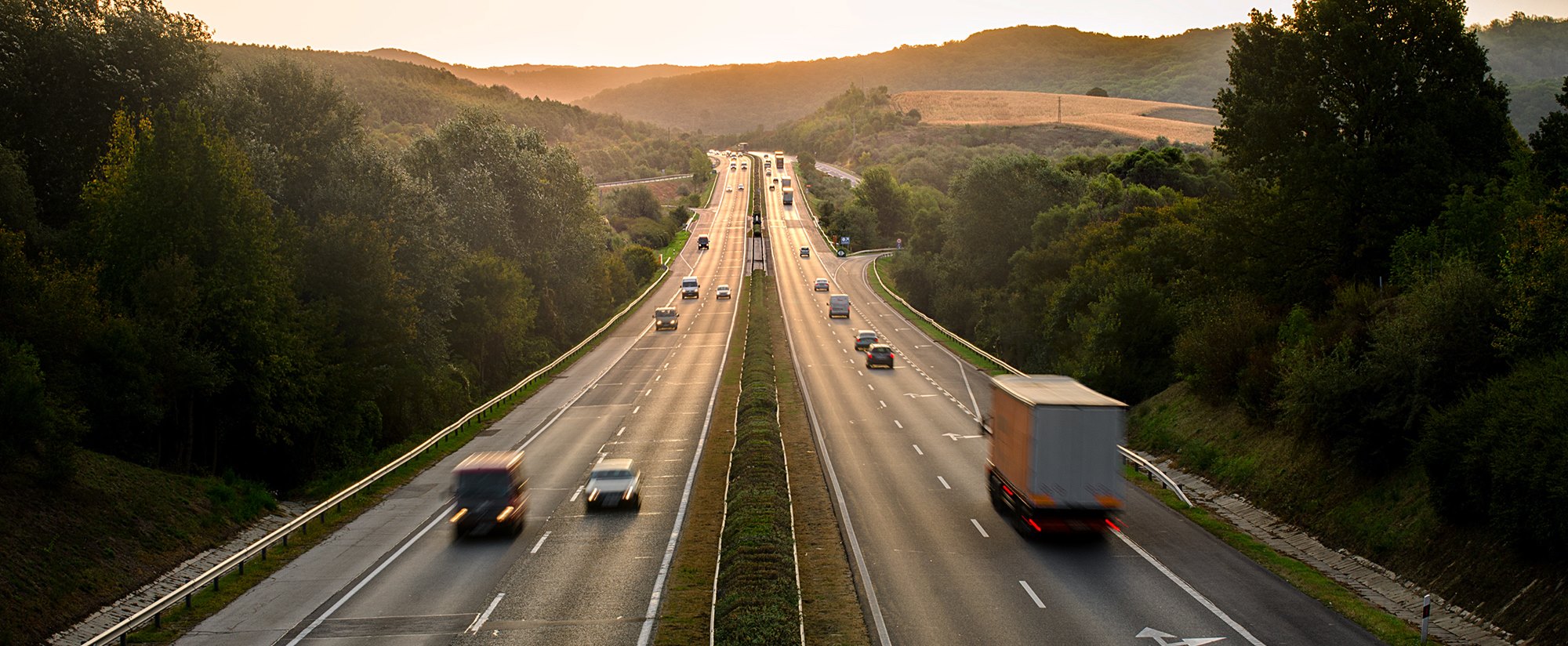 WEBEYE
NYOMKÖVETÉS
Egy másodpercre sem veszítjük szem elől
járműveinket, a beépített GPS rendszerrel
valós időben követjük haladásukat.

Welcome!
Thank you for visiting our website. We sincerely hope that this is the beginning of a mutually beneficial business relationship.
Please view our offers and services.
You are welcome to post any questions or comments you may have at any of our contact addresses.
BGS Trans-Imex Kft.
2533 Bajót, külterület 0144/15 hrsz.